ABOUT US
10+

Years Experience of Chimney & Gas Repair Services

Vishnu Consumer Services has over 10 years experience of repairing home appliances, aims to provide our customers with a complete solution to their appliance problems.
OUR SERVICE
We Provide One Of The Best
Handyman Services
WHY CHOOSE US
We'll get it done, like us there are none.
We offer affordable solutions to a wide variety of imported and Indian home appliances from all type of top brands When you call us, we'll schedule a specific time for us to come to your home and repair your appliances.
10+ Years Repair &Service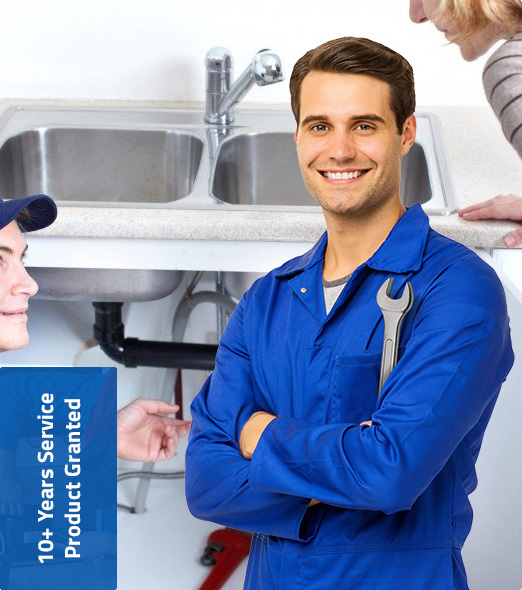 We're ready to discover and unlock your potential.
Call us Today! 84605 88468